Small boutique winery on the Lower Eyre Penisula of South Australia near Port Lincoln
Coomunga Wines is located along the eastern tributary of the fertile Big Swamp wetland.
This system is home to dozens of species of water birds, from the stunning Black Swan to the tiny Red-necked Stint. Each year the Red-necked Stint, small enough to fit inside a wine glass migrates for thousands of miles. From the harsh tundra of it's breeding ground in Siberia and Alaska to the warm sanctuary of Southern Australia.
Here at Coomunga Wines, a similar level of dedication is placed into carefully crafting each bottle. Our unique method of dryland viticulture ensures that the only water used in the vineyard comes out of the sky.
This commitment to ecologically sustainable practices results in grape vines that are chemical free, hand pruned and hand picked.
Each vintage has achieved the structure, depth and balance expected from this premium grape-growing region.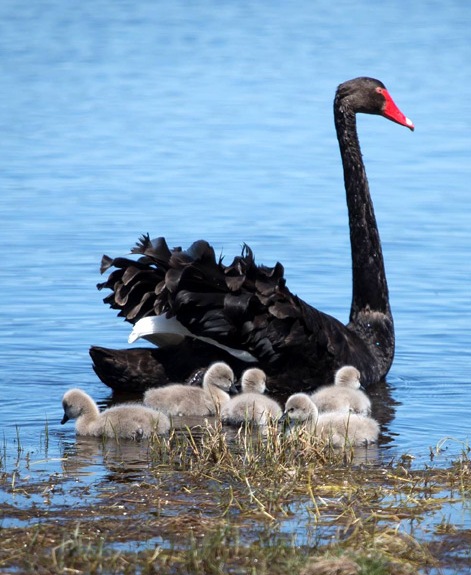 Black Swan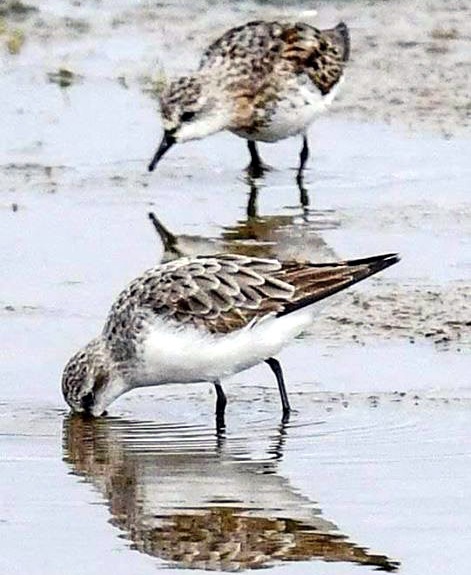 Red-necked Stint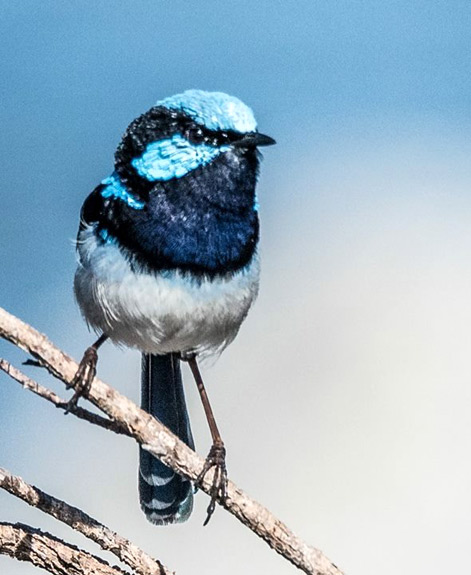 Blue Wren
Above bird photos by Gordon Fowler