Coomunga Wines is owned by Peter and Barbie Clutterbuck, they have both a holistic approach to viticulture and winemaking.
Our Story
We share a love of our natural environment. We have both worked in Education for many years and have transferred our passion for learning into our vines and to our local area. We enjoy being part of our community – sponsoring our local football club who assist us with grape picking. We are active members of Big Swamp Community Centre – aiming to restore the Coomunga historic church and environmental projects towards our neighbouring wetland which is recognised as an area of significance.
Barbie′s commitment to yoga promotes a sense of calm to our vines, while Peter′s desire for quality and sustainable vineyard management is the perfect combination to blend into our wine.
Both our daughters have been involved in our viticulture, developing designs for our labels, assisting in the vineyard during harvest and quality control towards a healthy lifestyle.
We share our property with hand raised kangaroos, horses, sheep, alpacas, chooks and spoilt dogs. Please enjoy our product with the knowledge it is made with the best intentions and energy.
Cheers, Peter Barbie Lucy and Zoe
Zoe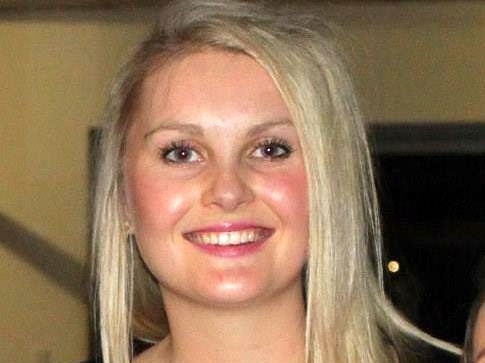 Lucy